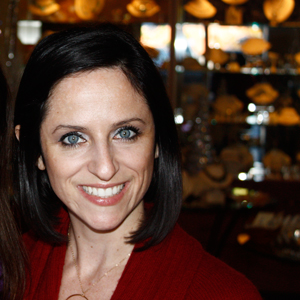 Hi there! I'm Jessica. Welcome to Jewelry Tutorial Headquarters, where you'll find all kinds of great jewelry making projects, ideas, inspiration, and resources!
I hope you will bear with me as I build this site from the ground up. My ultimate vision is to provide resources, tutorials, and information on designing and creating handmade jewelry as well as how to sell and market those handmade products and create a successful indie jewelry business. I will share my own jewelry making tutorials as well as those of other talented artists, covering a wide variety of techniques and materials ranging from wirewrapped jewelry designs to jewelry made from recycled paper or fabric, just to name a few things.
Jewelry Tutorial Headquarters will also share tips, tricks, and tutorials on topics related to your jewelry business, such as how to make your own earring cards and packaging, photographing your handmade jewelry, where to find the best deals on commercial goods and supplies, and so much more!
I hope to create a community for jewelry artists of all skill levels and styles, where we can come together and share our knowledge and experience. I look forward to sharing my expertise with you, as well as learning some new jewelry making techniques for myself along the way!
Thank you so much for stopping by my new site; I hope you will check back often and that we may enjoy a wonderful journey of learning together.